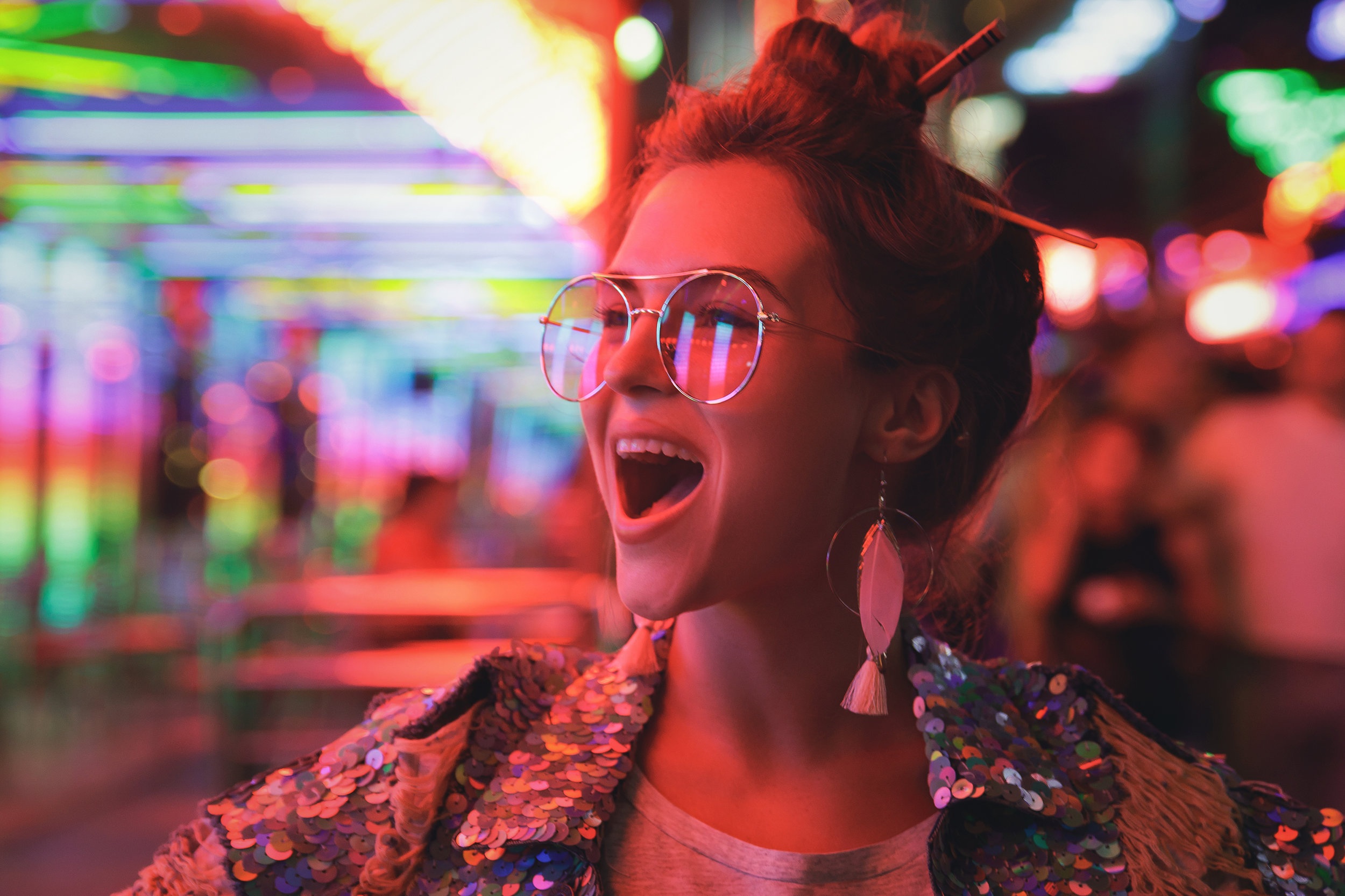 GET INVOLVED. MAKE NEW FRIENDS. MAKE CONNECTIONS. JOIN A GLOBAL TEAM.
BECOME A VENTURE CAFE AMBASSADOR TODAY.
IF YOU ARE PASSIONATE. ENTREPRENEURIAL. ENERGETIC. CURIOUS. FRIENDLY. A CHANGE MAKER… THEN GIVE IT A CRACK!
#THURSDAYGATHERING
#thursdaygathering
We are always looking for talented individuals to be a part of our awesome team of VENTURE CAFE ambassadors.
Are you the the socialite chatting everyone up at the party? the one pouring drinks? or posting those hashtags all over social media? We have roles for every type of entertainer. Come and chat to us in person at our Thursday Gatherings to see how you could give it a crack.
Congratulations to Ann Phan, the winner of our Give It A Crack Competition.
We loved her killer video which creatively showcased her experience at our Thursday Gatherings. Enjoy your weekend in the city for two!
GIVE IT A CRACK
WIN A WEEKEND ON US!
To win a weekend on us in the Sydney CBD just make sure to attend Venture Café Sydney and post your experience on LinkedIn with the hashtag #thursdaygathering and tag @venturecafesydney.
This competition closed on Thursday 26th September 2019.
stay
WIN a one night's stay in the Studio Luxury Suite at the Meriton Suites in Sydney's Central Business District.
Dine
PLUS an all-you-can-eat dinner buffer at the Sydney Revolving Tower Restaurant.
Guaranteed window seating

Unlimited beer, wine and soft drinks

Lift ticket to level 2, Sydney Tower.

See menu here.
THIS COMPETITION IS NOW CLOSED.
Sign up to our weekly newsletter here.