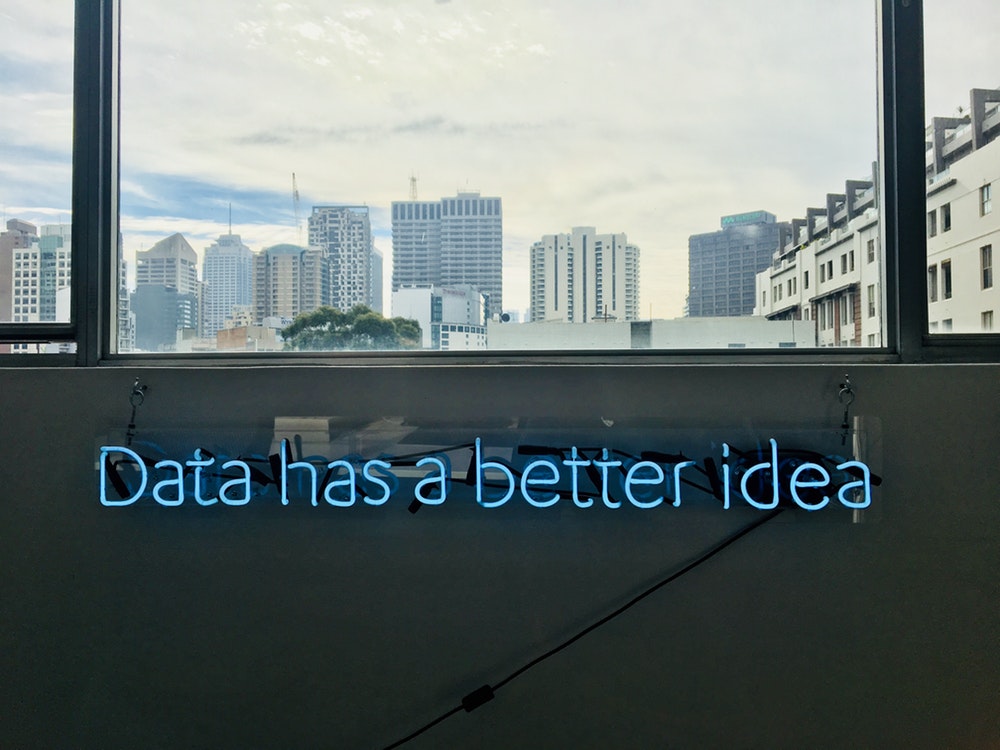 Here's the problem
Organisations want to capitalise on the data economy. They understand the value of data for delivering seamless, personalised customer and employee experiences, supply chain integration, identifying opportunities for innovation and new business models, to drive business growth. But they are held back because they don't have the capability to easily and securely share and integrate data within and between organisations and entities, analyse and action it at an individual level, in real-time, instead:
Theres a myriad of new and legacy technologies, systems and applications all filled with data, and none of it works together;

Traditional and current technologies aren't made for the exponential increase in unstructured data;

Organisations are facing data complexity and integrity issues, and exposed to risks in data security, PII safety and non-compliance;

There is no unified view of the customer or your company;

The associated time and costs associating with stitching together systems and managing data are escalating out of control
And the solution?
Kim Chandler McDonald (CEO) and Michael McDonald (CTO) Co-Founders at Fl@World Integration will share insights on how to:
Form real-time data ecosystems across organisations and entities, new and legacy technologies

Integrate unstructured and structured data, without changing the format

Ensure global compliance, security and PII safety, with a chain of evidence

Create a real-time unified view of your customer or company, with embedded analytics capability
ABOUT Fl@World
Fl@World is a disruptive data ecosystem technology that empowers people to securely share, integrate and analyse data within and between organisations and technologies, through a real-time unified view.