Global movement launches in the heart of Sydney's innovation community
Venture Café Sydney launched with a bang on 21 February 2019 in the heart of Sydney's innovation community - Macquarie Park.
Hosted off campus by Macquarie University - Venture Café Sydney is part of the successful global movement - tipped to number 50 by 2025. The aim is to facilitate knowledge sharing and relationship building in innovation communities around the world.
Did you join us?
Check out the great snaps in the event photo gallery below. Find a friend and tag them!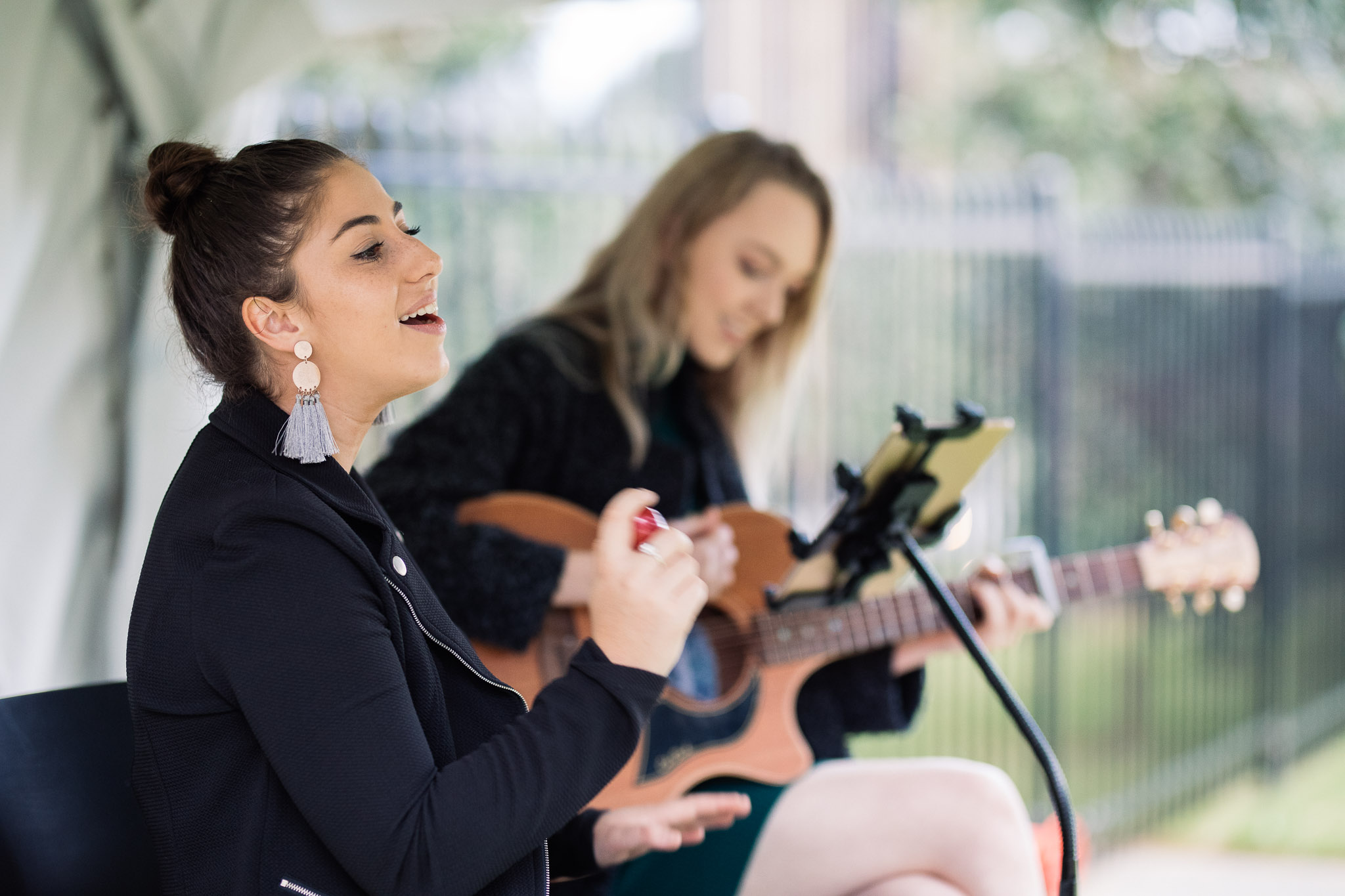 Professor David Wilkinson - Deputy Vice-Chancellor - Engagement at Macquarie University said, "Venture Café Sydney is an important initiative - championed by Macquarie University, its partner organisations and all tiers of government - designed to accelerate Macquarie Park's transformation into a successful innovation district attracting entrepreneurs from far and wide."
Venture Café Sydney Executive Director Zara Crichton said "We offer a program which allows participants to volunteer as either ambassadors, mentors and event presenters, helping to shape the discussions that will take place each week.
"They can also demo new products or perhaps host a table to share how they are doing things differently, they can learn about other guests' projects, explore new perspectives, even consider the absurd," Ms Crichton said.
Member for Ryde Victor Dominello said "This new Macquarie Park venue will connect this sector's students, startups, entrepreneurs, corporates, investors, and other organisations through face-to-face informal weekly gatherings, to share tech ideas and build business relationships,".
"We are excited to officially launch in Australia and welcome Venture Café Sydney into our growing network as the eighth Venture Café location," said Travis Sheridan, President of Venture Café Global Institute, "Sydney has positioned itself as a strong innovation gateway city within Australia and this is an opportunity for entrepreneurs to grow locally and scale globally.
Mayor Jerome Laxale said "Venture Café Sydney will add another layer to Macquarie Park's strong economic credentials by providing an outlet to attract local start-ups as well as new and innovative ideas that will lead to more commercial diversity and employment opportunities for the area."
A collaboration between Macquarie University and the global Venture Café Foundation, founding partners include City of Ryde, the NSW Department of Industry and industry heavyweights EY, Konica Minolta, NAB, Orix, Stockland and Visionary Group.